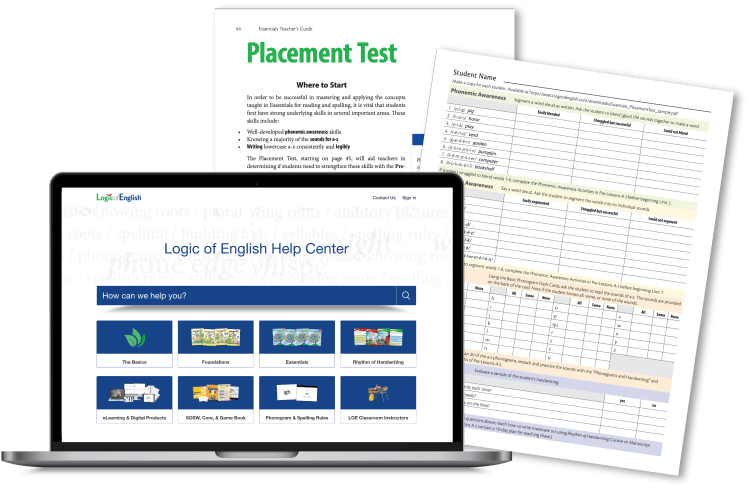 Planning Ahead for Flexible Lessons
Essentials Online Planning Guides
Use these planning guides to see how and when to integrate the online courses into your Essentials 1-15 lessons with ease! Note: Planning guides for Essentials 16-30 are currently in development.
Additional Application and Alternate Practice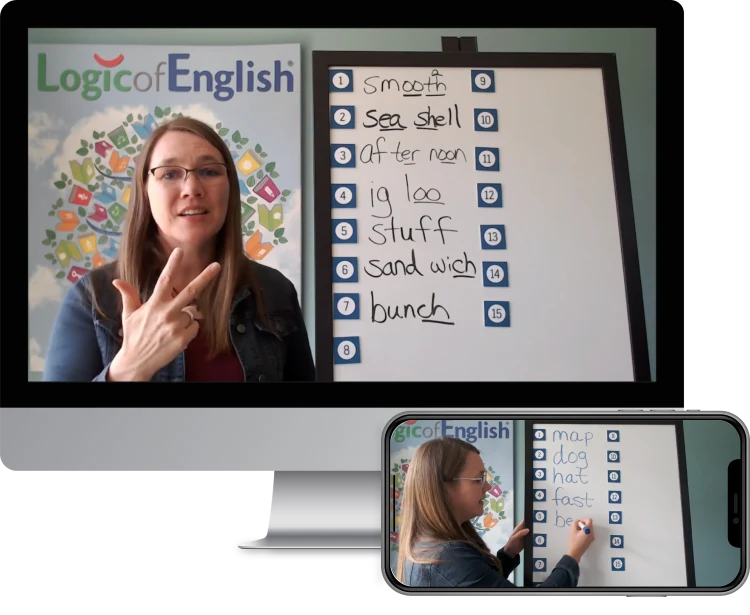 Use Foundations Readers With Essentials
Use this chart to determine when and where to incorporate readers from the Foundations curriculum into the appropriate place for your Essentials student!
Progress Monitoring Checklists
Record your students progress as they advance through each unit.
Celebrate Your Student's Victory With a Certificate of Completion!
Explore Resources for Any Classroom That Wants To Incorporate the Science of Reading